Welcome to
Dr. Amal Alias Fertility & Gynaecology Center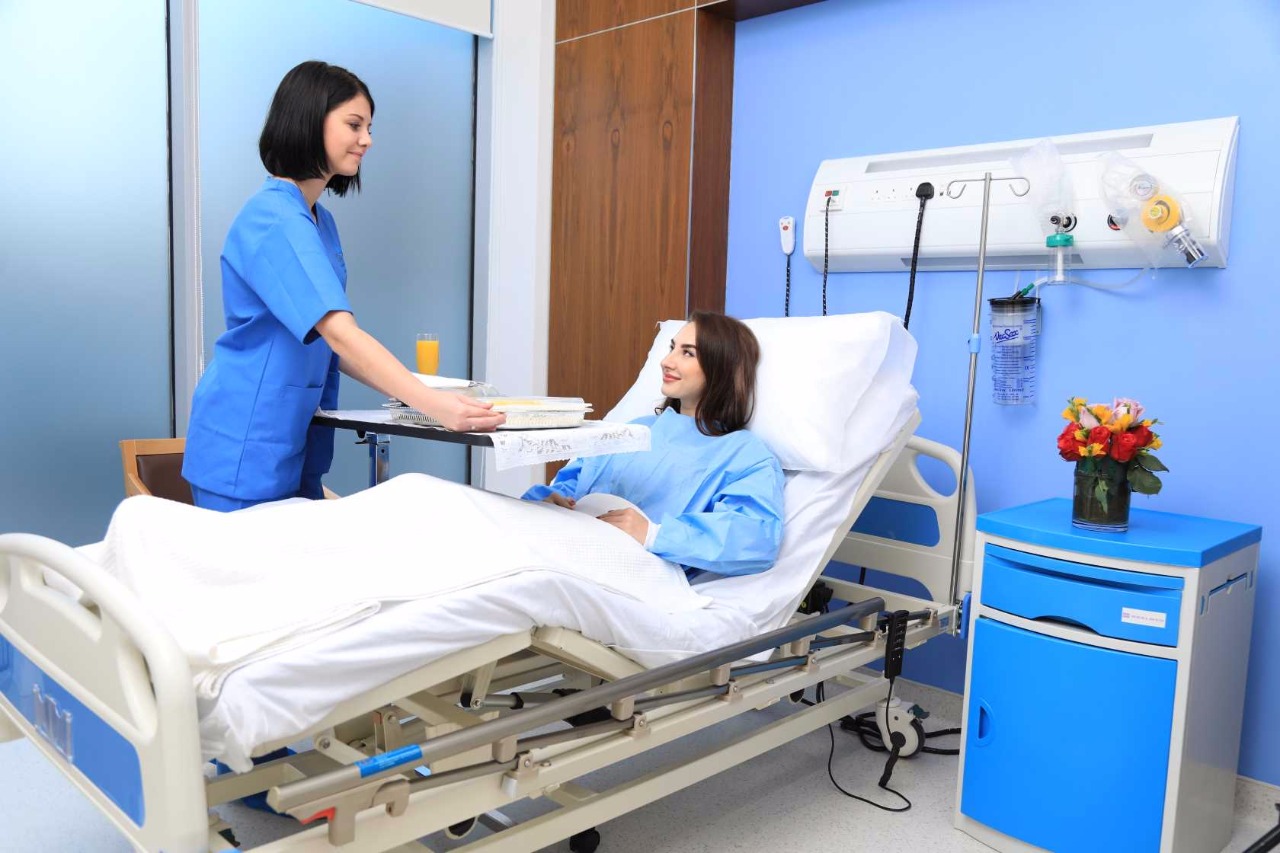 The Values
Honesty: Your best interest is what we keep in mind while consulting and treating you. We do not attempt to take advantage by forcing you into superfluous or excessive procedures which you do not require.
Integrity: Your confidentiality and privacy are among our top priorities.
Transparency: You are getting a clear image of the services available and their costs beforehand. Prices for the core procedures performed at our facility, are available on the website.
Quality: Rest assured, we are doing our best to provide you with the Premium Service care and treatment. You can always let us know what you think by dropping a form into our suggestion box or sending an e-mail to our Customer Care quality control management.
Conservatism & Innovation: Well-tried, verified, reliable healthcare practices along with high technology and in-trend mechanisms is what, we believe, you deserve to have at your disposal for choosing us.
Holistic Approach: All your fertility-related treatment available in one place.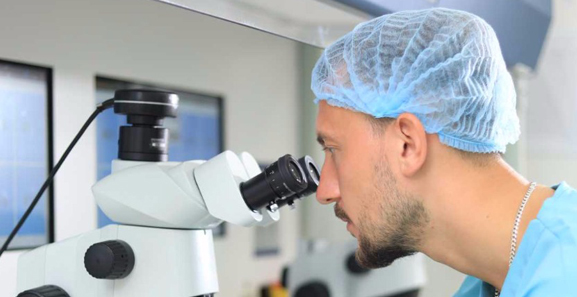 Mission
Dr. Amal Alias Fertility & Gynaecology Center aims to become the best healthcare facility in the field of Advanced Assisted Reproductive Medicine in the United Arab Emirates and in the GCC.
We strive to become World-class leaders by investing in professionals who excel in their level of clinical expertise, reliable, highest-quality equipment and, state of art, mastery processes.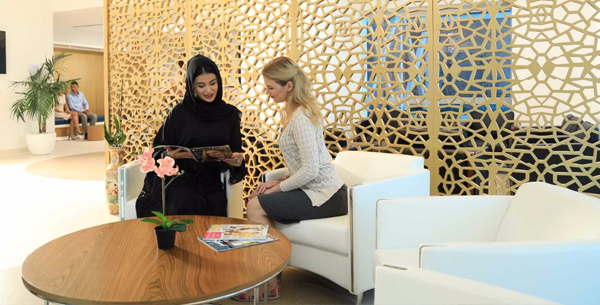 Vision
We are working hard to provide accessible advanced luxurious healthcare in the field of fertility medicine.
Dr. Amal Alias Fertility & Gynaecology Center is also committed to making United Arab Emirates known as the World hub for highest quality healthcare in the field of reproductive technology treatment.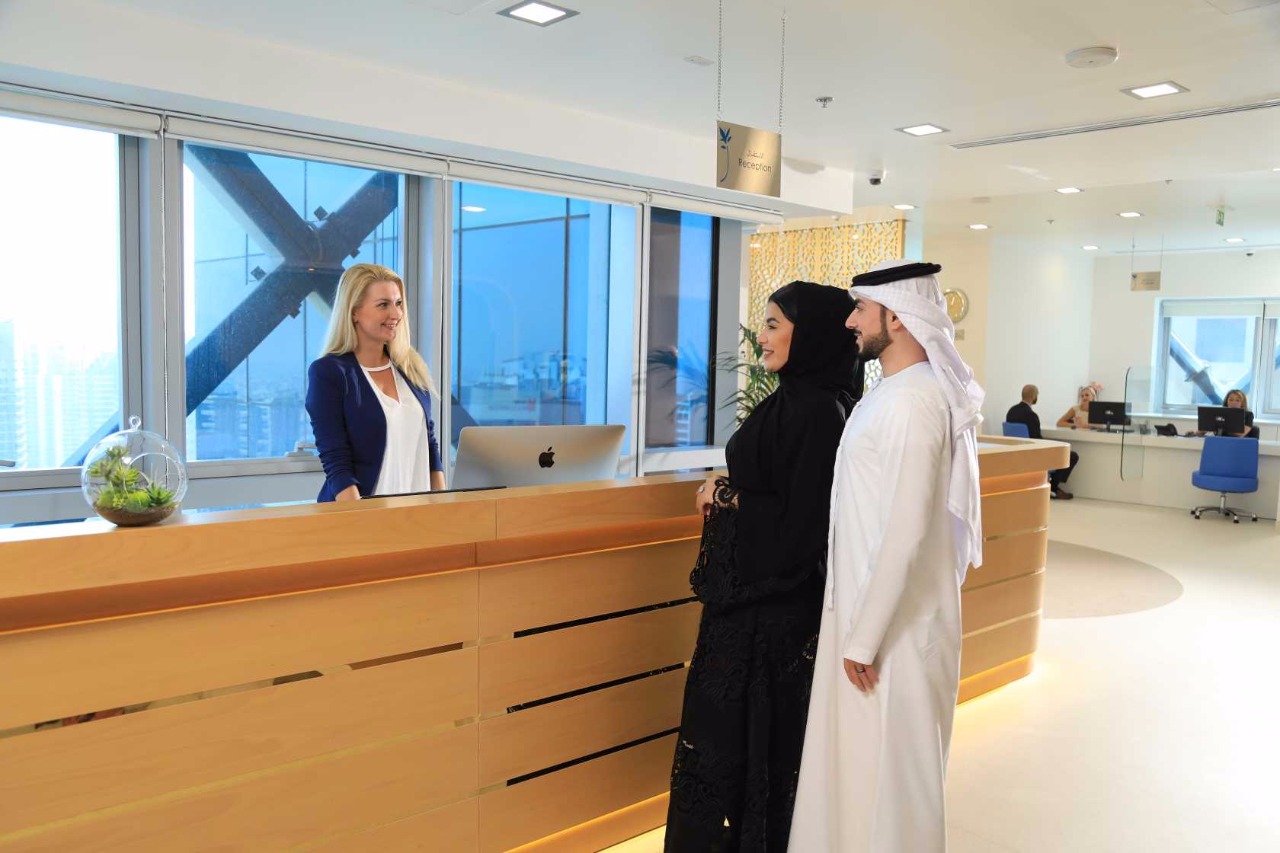 The Facility
We are a center of excellence for advanced reproductive care with state of the art artificial reproductive technology in treating infertile couples.We provide holistic fertility and gynaecology-related care catering to the United Arab Emirates' citizens, residents, guests and visitors.
The physicians and staff at the center approach your case with compassion, empathy and sensitivity, helping you make the decision for the best outcome.
Our team at Dr. Amal Alias Fertility & Gynaecology Center consists of certified reproductive medicine & infertility physicians, gynaecologists, clinical embryologists and a steady backbone of nursing and allied staff who are passionate about your health and ensure supportive and caring environment for the infertility evaluation and treatment.
The Founder
Dr. Amal has decades of experience in the gynaecological field in Dubai has proven herself to be a highly successful professional. Her compassion and care for her patients, the passion for her work keeps attracting people from all over the world. Her first-hand awareness of the problems faced locally by couples not being able to have children and her special interest in the fertility medicine has driven her to launch a luxurious, premium, yet easily accessible fertility center in the Emirate of Dubai.