Grand Opening Ceremony

We are proud to announce that our official Grand Opening Ceremony has commenced on Thursday, the 15th of February.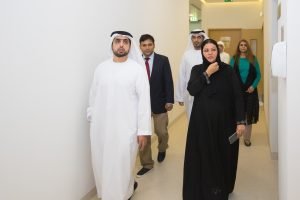 Our utmost gratitude and appreciation goes to Sheikh Mohammed bin Maktoum bin Juma Al Maktoum for taking part in this festive and important event for our center. Blessings and warm regards to him, his family, and to all those, who have placed their heart and effort in making this day pleasant and memorable!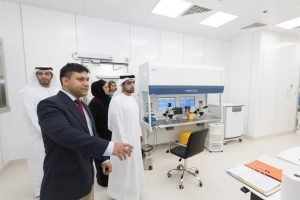 Dr. Amal Alias, the founder and the owner of the Dr. Amal Alias brand, has, along with the other members of our team, given Sheikh Mohammed Al Maktoum a tour around the facility, showing some of the best and most advanced IVF industry equipment in the UAE.
With high hopes and brave dreams we take this crucial step to the new beginning.